Dutch Flow Group (DFG).
The scope of this group is to set up and maintaining a network of people having interests in flow cytometry and cell sorting, in particular the technical aspects of flow cytometry instrument and related technology.
Members of the Dutch Flow Group share information about setting up flow cytometry analysis and cell sorting applications, instrument performance, quality control and maintenance via a moderated network forum.
Flow cytometry enables the rapid measurement of multiple physical and biological characteristics of individual cells or particles. Over the last decades, flow cytometry has developed into a well-established technology that supports many applications in studies on the nature of individual cells within homogeneous or mixed cell populations.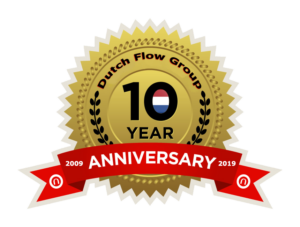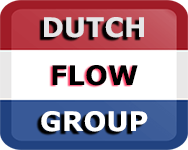 ---